Celebrating 45 Years of Life in Community!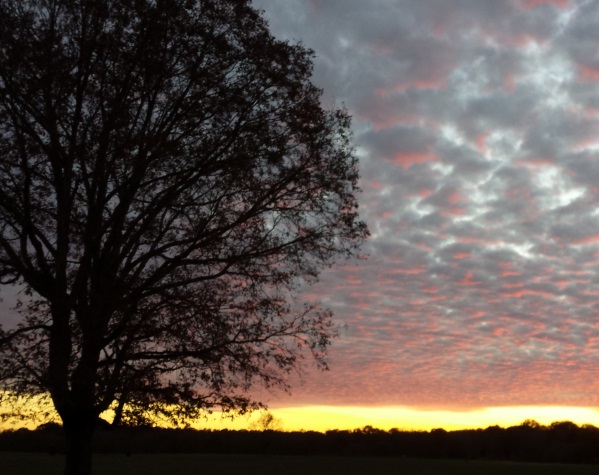 The Farm is an intentional community of families and friends living on three square miles in southern middle Tennessee.
We started The Farm in 1971 with the goal of establishing a strongly cohesive, outwardly-directed community. We want, by action and example, to have a positive effect on the world.
Over the last 40+ years, The Farm has become well known for many things, from 
natural childbirth
 and 
midwifery
 to 
healthy diet and vegetarian cuisine
, creative arts and 
alternative technologies
 to its partnerships and 
assistance to native cultures
.
We choose to live in community where we share our lives and fortunes, good times and hard times.
We feel that we can be stronger and more useful together than we could be separately.
There are many ways to interact with our community!


July 13-17, 2016, Summer Retreat
Come celebrate the last days of summer before school starts in the little piece of paradise we call home.
The Farm is a great place to enjoy life. There is so much to take in, from the beauty of nature to the myriad of dynamic social activities going on all the time. Get in on some maximum fun, Farm style!
The summer retreat is designed to give families a way to truly savor the Farm experience, with more time to relax, to build connections, to focus some quality time.
We'll spend the week swimming, hiking, listening to and playing music, enjoying really great food and each other's company.
I've designed the week to give you maximum rest and relaxation, with a full complement of adult and kid activities – something for everyone.
Register Online at www.farmcatalog.com
Want to know more?
Two NEW books! At last the story is told! Out to Change the World and The Farm Then and Now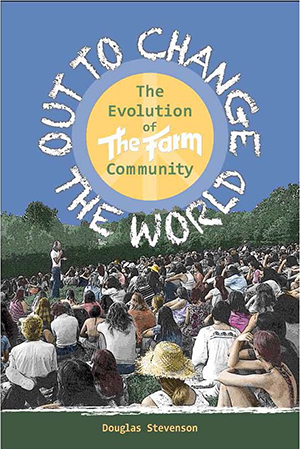 The Farm's colorful, hippie heyday is now but a distant memory. Even the great Changeover, the defining moment of The New Farm, is now decades in the past.
The Farm Community has not only survived, but remains as a model lifestyle for humanity, demonstrating that humans can live together in a way that is ecological, peaceful, and viable. Follow the story of The Farm Community from San Francisco to Tennessee and the 40 years evolution into a modern day ecovillage.
Order NOW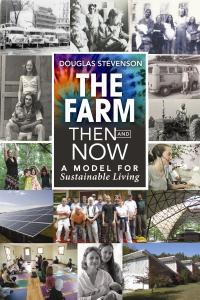 The Farm Then and Now
 digs deeper, presenting the story of a group that has defied the odds, blending idealism with a practical approach to intentional community and creating a model for sustainable living. Just as the Summer of Love opened their hearts and minds, The Farm continues as a school of change, demonstrating ways to operate collectively in terms of:
Community government, Resolving differences and disputes
Land stewardship and management
Health care, building and infrastructure
Cooperation, compassion and spiritual values.
Order NOW
ORDER BOTH AND SAVE!
Douglas Stevenson blog's for
Mother Earth News Magazine
. To see all his blog posts about
organic gardening
,
green housing
and
more
, do a search using his name on the Mother Earth News web site.